Our USP
Safety and security of women in public & private spaces is an area which is very close to our heart. Be it dropping/ picking up children, ferrying elderly folks, dropping women employees safely home, women tourists, Sakha works at ensuring a safe, comfortable and stress free ride for all our valued customers.
In 2008, our year of establishment, where there were almost no professional women drivers in cities where we work, the initiative has enabled now close to 700 women to become employable as a chauffeur by acquiring professional qualifications completing Women on Wheels training. Almost 400 women that participated in Women on Wheels are currently practicing as professional drivers across the cities where we work.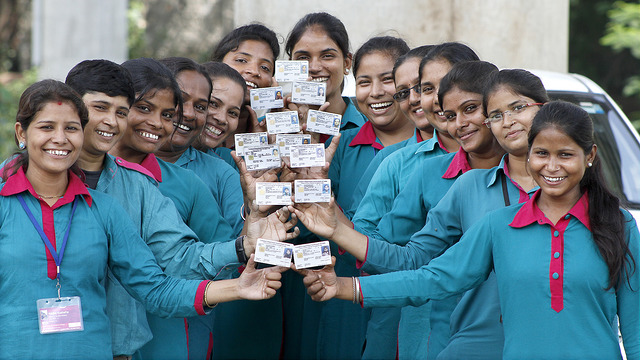 We have pioneered and successfully established the idea of women professional drivers in Delhi, Jaipur, Kolkata and Indore. Through the "Women on Wheels (WOW)" Initiative, we have enabled women from resource poor background to earn a livelihood with dignity and have been able to disrupt the existing transport market by providing trained professional women chauffeurs as service providers.
If you are:
A single working woman tired of the daily stress of navigating city traffic
A parent with young daughters looking for reliable chauffeurs to escort them to their various classes
Senior citizens looking for helpful, reliable chauffeurs
NGOs, Corporates and other institutions seeking to employ women chauffeurs to showcase their commitment to gender equity in all jobs
Institutions seeking a safe transport option for their women employees
A woman tourist requiring reliable chauffeur services for a safe and enjoyable stay in Delhi
…Then Sakha will be able to address your needs and ensure you have a stress free, safe and efficient service to help you navigate your way through the city.